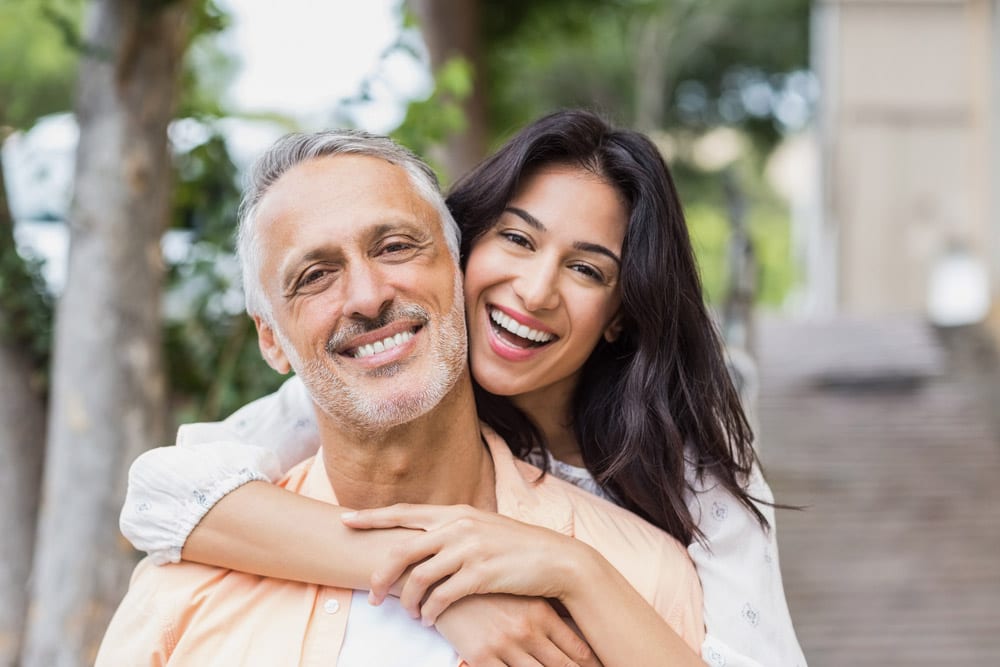 Are you over 50? You could be paying too much for life cover if you haven't reviewed your policy recently. Insurers often increase their rates so your costs may have risen even though your cover remains the same.
It's why it's important to review and compare policies. Here's how to avoid being stuck with unaffordable life insurance that doesn't support your needs.
Why reviewing your life cover can save you money
Some insurers will increase their rates over time, especially if you're on a levelled premium (this is when your policy costs aren't linked to your age). In these cases, you could end up paying more for… well, not more.
Your policy also may not reflect where your needs today compared to when you first took our life cover.
Your finances and health may have changed, while getting older sadly means we're a bit more susceptible to conditions like heart disease, diabetes and cancer.
But switching life cover doesn't automatically equal high premiums. There's a good chance there's a good value policy on the market that's affordable and gives you and your family peace of mind now and in the future.
When you should review your policy
How has your life changed since you took out life insurance? Perhaps you've paid off your mortgage. Maybe your children have moved out and are financially independent.
In both these situations, your current policy may be costing you more than you need to pay.
But there's other situations where you may be underinsured. Maybe your partner has lost their job in the pandemic, meaning protecting your income is even more vital.
Or perhaps you or one of your children has taken on an additional debt which you would like some assurance against.
That doesn't mean you should pay top dollar for new cover. It just means you should review and compare what policies are available.
It's why it can pay to compare and switch with Life Insurance Comparison. Our trained specialists can review your options and find you affordable cover from our panel of 10 insurers.
Not reviewed your policy recently? Get started today.
Choose your area.
Which area are you in?
LifeInsuranceComparison
.com.au's online quote comparison tool makes it easy to get quotes from 9 Australia's biggest life insurers
Compare quotes now
This article is opinion only and should not be taken as medical or financial advice. Check with a financial professional before making any decisions.